Newsfeed archive 2017-18
---
Get ready! - Saturday 9th December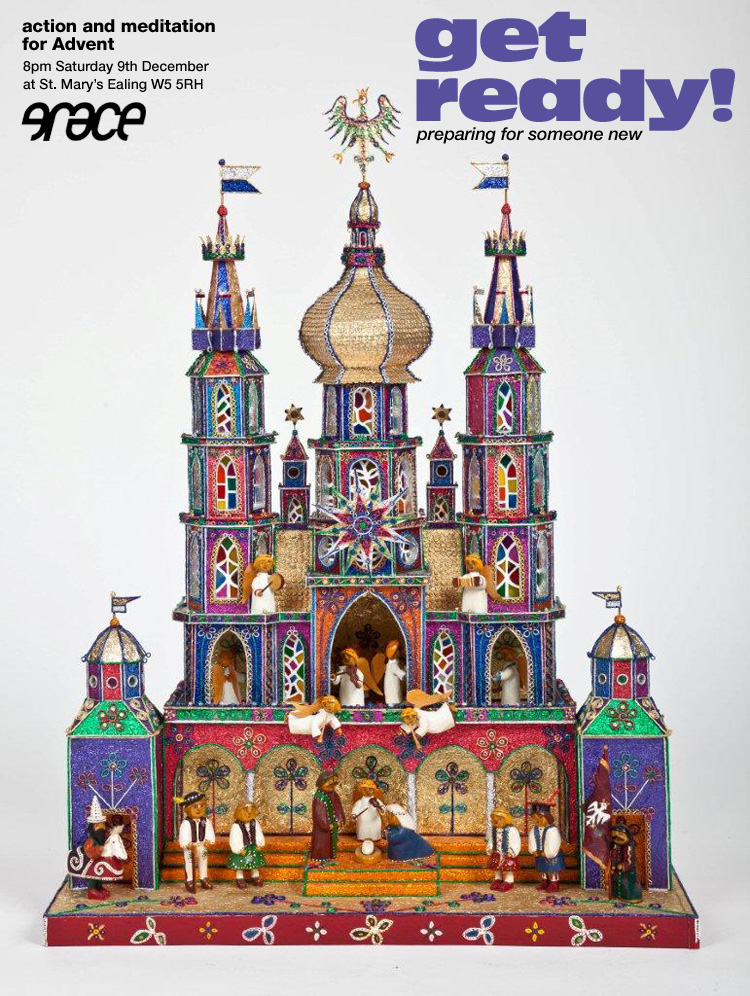 This is a szopka - a traditional nativity scene from Krakow. Join us for an evening of making and meditation for Advent.
---
For Goodness' Sake! - Saturday 11th November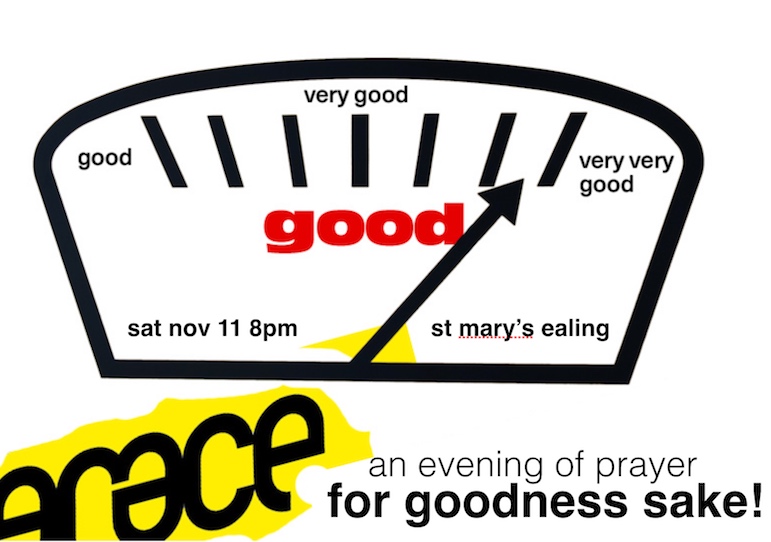 Join us for an evening of prayer for good in our lives, our city and our world.
---
Come wander - Saturday 14th October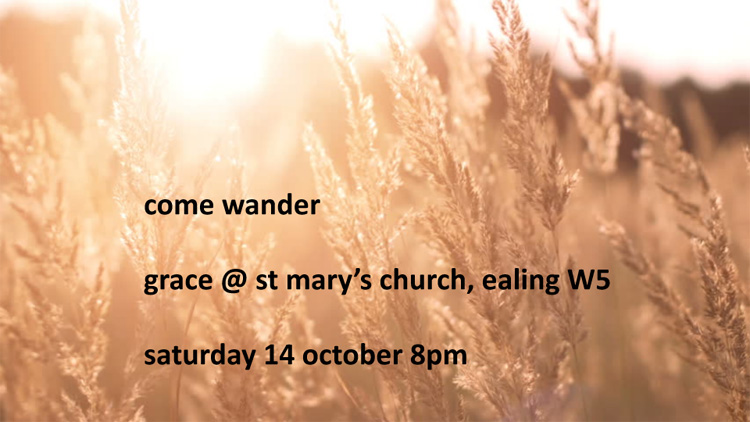 When we travel, wander or roam, what do we bring back with us? All welcome to join us for a eucharist and cafe afterwards.
---
Tag - Saturday 9th September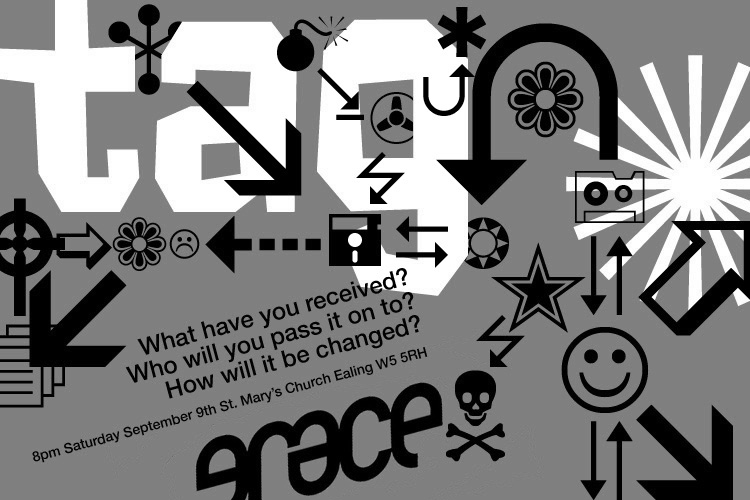 Tag is a photographic exhibition by Ealing London Independent Photography group.
Tag is a game where one person tags another, only this time played with photographs. Each photographer responds to the previous image creating a chain reaction of connected images. The results will be displayed in St Mary's Church during the Borough of Ealing Art Trail (BEAT) September 6th - 16th.
The exhibition will form the setting for Grace on the evening of Saturday 9th September, so we will pick up the theme and run with it - in a meditative kind of way!
What have you received - from God, the Church, other people? What do you want to pass on? How will you change it as you pass it on?
The exhibition will also be open to the general public:
Mon-Thurs 9:30am-5:00pm
Fri 9:30am-8:00pm
Sat 11am-6:00pm
Sun 12:00noon - 6:00pm